Your Franchise Opportunity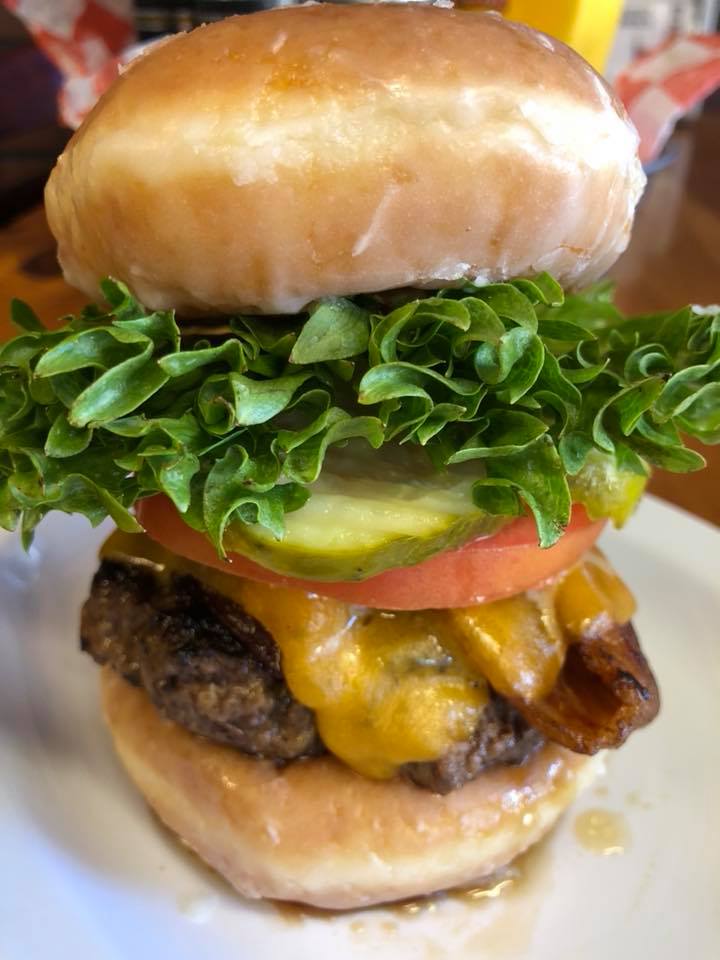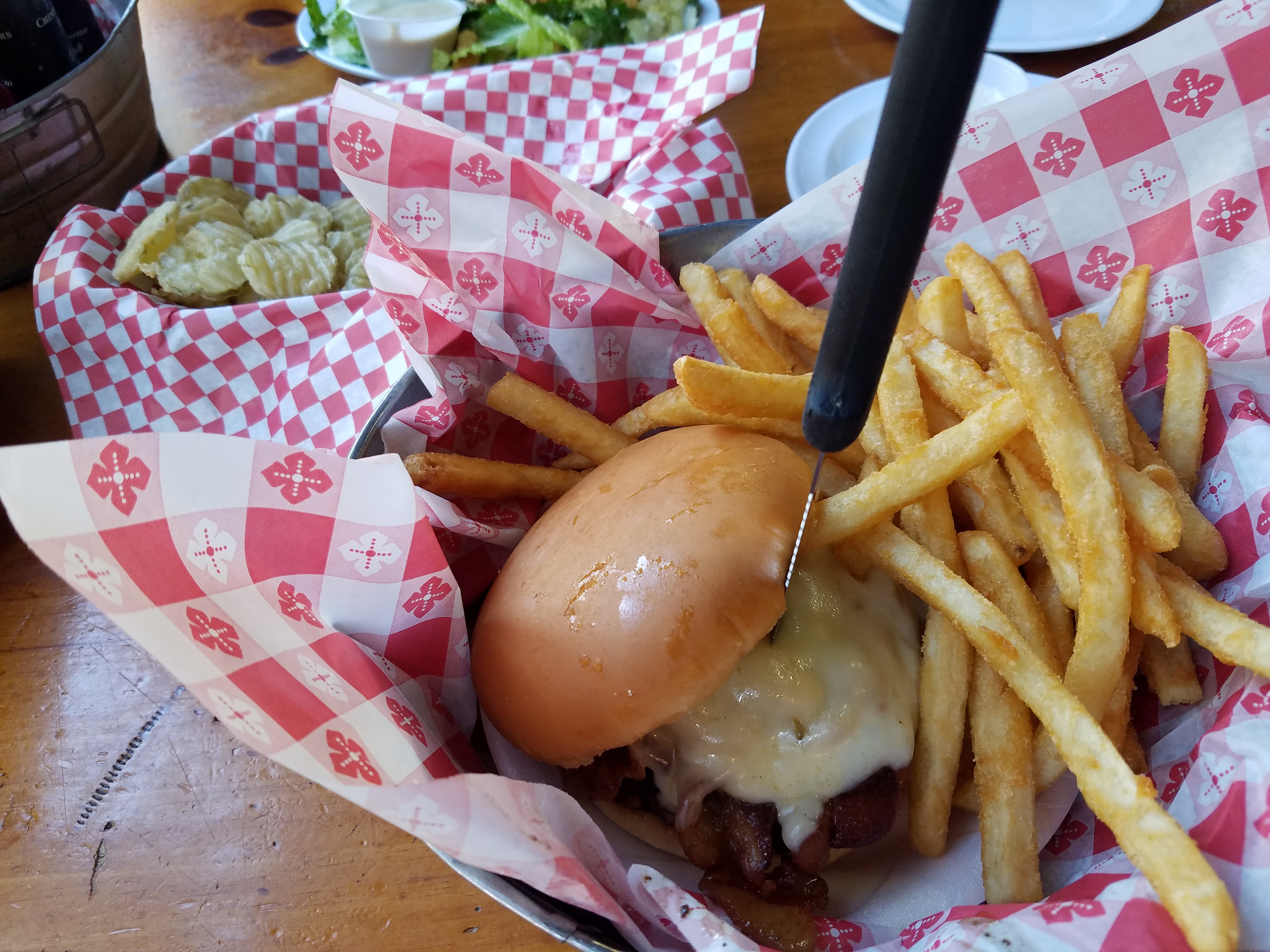 About Burger Buckets
The diverse backgrounds and unique skill sets of the Burger Buckets management team first came together in 2013.  The business started as Fudge Buckets, a shop developed by Gary and Michelle Easton that sold fresh fudge in St. Augustine, FL.  Eventually, the menu evolved to focus on burgers and Burger Buckets was born.  Gary and Michelle have since built processes, policies, standards, and a vibrant menu of 12 different delicious burgers.  With the knowledge and operational experience gained from this venture, Burger Buckets' next project is to expand the business via franchising.
The system itself is well positioned and poised for growth with a proven track record and a highly experienced operations and management team.  The business model is reasonably simple for someone with a foodservice background.  All of the food is sourced from quality national and regional suppliers with potential for economies of scale as we grow the business.  The vision and business objectives are derived from the current Management Team's vast experience and business acumen in multiple industries.
The concept fits very well into today's franchise marketplace. It is a full service business model that allows for a reasonable and wide range of initial investment options, as each franchisee will be responsible for their own site selection and build-out, with help from the Franchisor.  A franchisee can get into the business with all the required initial inventory and equipment – all for under $250,000 (we will be keen on making sure they will be suitably capitalized). The business can be highly profitable and is a flexible and scalable business model, which would allow for a franchisee to add revenue and profitability  as appropriate to operational capabilities and market size.
The franchise management company (presumably, Burger Buckets Franchising, LLC) will be based out of St. Augustine, which will be wholly owned by current Management Team, along with the company owned unit (owned by a separate entity, Fudge Buckets, LLC).  This corporate unit in St. Augustine will be used as the operating flagship for operations and as a prototype for the business model. We will use this unit as the benchmark for our expansion and will focus growth into select Southeastern U.S. markets initially.
Through franchise development, Burger Buckets will have the ability to operate locations in new markets without the cost and management responsibilities that would come with additional company-owned territories.  Because of the attractive potential return on investment, franchise development holds enormous potential. By franchising the brand and establishing the ability to deliver this amazing burger experience on a national basis, Burger Buckets will have the ability to be valued much higher than a chain of company owned units.
HAVE ANY FRANCHISE QUESTIONS?
CALL US TODAY!
Why A Burger Buckets Franchise?
STRATEGY
Burger Buckets sits in a great position in the franchise market with a strong operating model in place and a strong differentiation from the rest of the competition in the franchise marketplace. Burger Buckets is a unique and high-performing exception within a lucrative industry.
STRUCTURE
Burger Buckets management team will offer unrivaled training and support to each franchisee as they join the Burger Buckets family. The company's operating model is simple and has been structured with well-defined processes and reordering systems in place, allowing for ease of replication. Initial training will be held at the headquarters.
FINANCIAL
Burger Buckets achieves a very strong return on investment in comparison to the rest of the franchise industry in general. With the implementation of a structured and systematized business model, the growth achieved by Burger Buckets in several markets across the U.S. has been significant and impressive.
Our Ownership Process
Feel free to do your research and follow the process to be one step closer to opening your own location.
Do Your Research
Ask us any and all questions you can think of about our franchise and we'll be glad to inform you!
Inquire Today
Complete one of our forms and we will guide you on the next steps in owning your own Burger Buckets franchise.
Discovery Day
Meet our friendly management team & you'll discover what makes us succeed in our industry.
Approval & Launch
If approved, you will be ready to launch your own Burger Buckets franchise! We provide training before & after opening your location.
This is not a franchise offering. A franchise offering can be made by us only in a state if we are first registered, excluded, exempted or otherwise qualified to offer franchises in that state, and only if we provide you with an appropriate franchise disclosure document. Follow-up or individualized responses to you that involve either effecting or attempting to effect the sale of a franchise will be made only if we are first in compliance with state registration requirements, or are covered by an applicable state exclusion or exemption